KinFigure Kinvention 2022: Love Vs Fear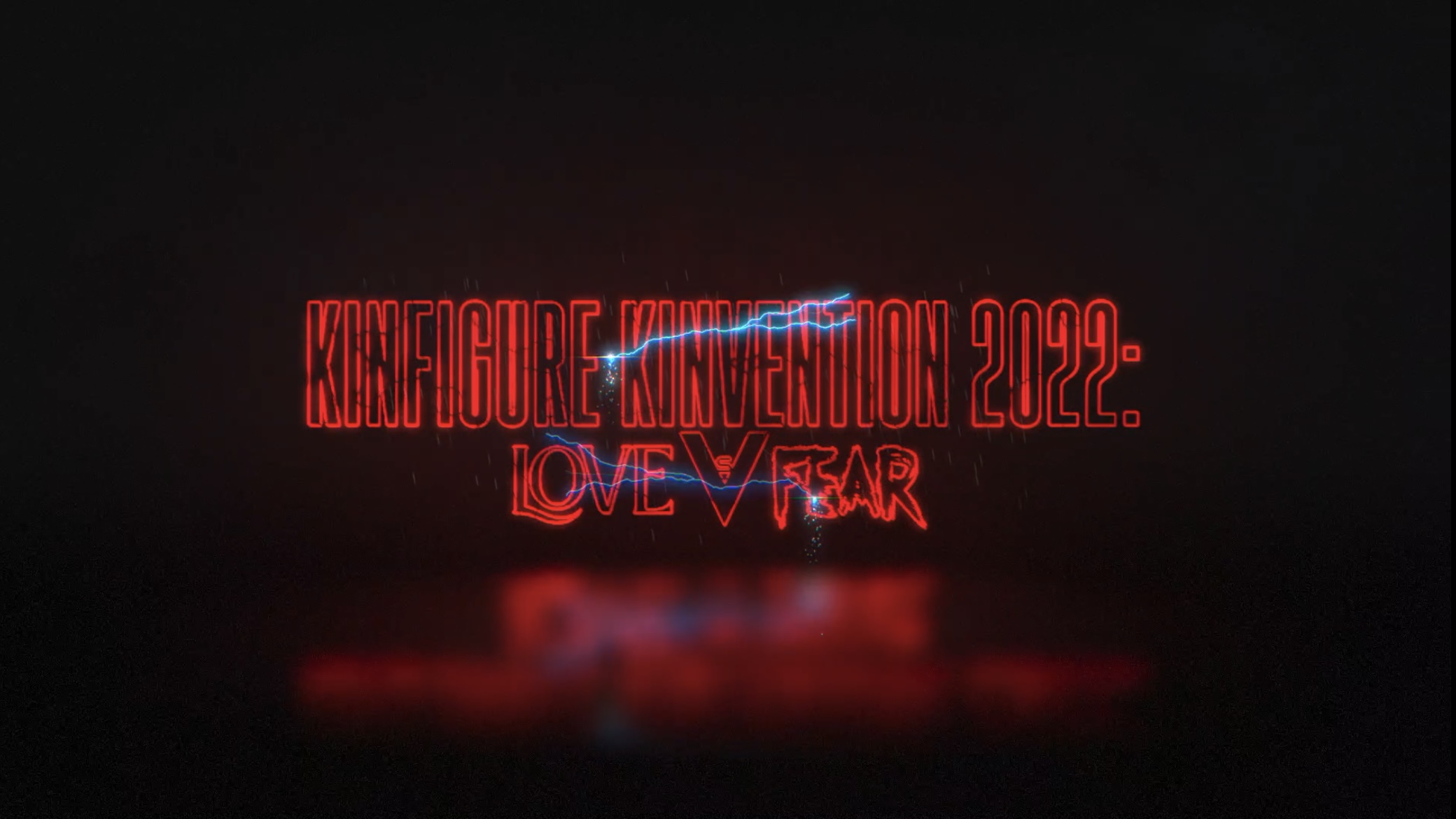 KinFigure Kinvention 2022: Love Vs Fear
694
694 people viewed this event.
Kinvention Includes:
Classes in various genres, styles, and techniques with some of the most leading, working, hiring, & sought after choreographers and dancers in the industry.
Each year the convention is based on a theme or concept, which is what drives the lesson in each teacher's class.
KinFigure Kollection merch
Auditions for LA & NY based agencies
Auditions for colleges across the globe
Audition for the KinFigure Kollective
(Audition is optional but is for the Kinfigure Kollective AND scholarships, college, and agent opportunities)
MOCK SCHEDULE:
FRIDAY AUGUST 12TH
Open Early Registration for anyone no matter what ticket option:
Noon – 6PM
FRIDAY NIGHT KNOWLEDGE BONUS CLASSES (only included in the General Admission Bonus ticket option)
DOORS OPEN AT 1:30
Class 1 | 2PM – 3:30PM
Class 2 | 3:30PM – 5PM
Class 3 | 5PM – 6:30PM
SATURDAY AUGUST 13TH
Registration | 7AM – 8AM
Warm up/welcome | 8AM – 8:30AM
Class 1 | 8:30AM – 9:30AM
Class 2 | 9:35AM – 10:35AM
Class 3 | 10:40AM – 11:40AM
Lunch | 11:40AM – 12:30PM
Class 4 |12:30PM – 1:55PM
Class 5 | 2PM – 3PM
Class 6 | 3:05PM – 4:05PM
Class 7 | 4:10PM – 5:10PM
SATURDAY NIGHT AUGUST 13TH
Our first annual Kinfigure Show. We have an exciting show in store for you danced by members of the KinFigure Kollective and Choreographed, Directed, and Envisioned by Caleb Brauner and Carly Lawrence. All general admission tickets receive one free ticket to the show and all general admission bonus tickets receive 2 free tickets to the show
Doors Open 7
Show Starts 7:30
After Party Gala 8:30
SUNDAY AUGUST 14TH
Warm Up | 8:30AM – 9AM
Audition | 9AM – 10AM
Class 1 | 10AM – 11:20AM
Class 2 | 11:20AM – 12:40PM
Lunch | 12:40PM – 1:15PM
Class 3 | 1:15PM – 2:35PM
Class 4 | 2:35PM – 3:55PM
Class 5 | 3:55PM – 4:15PM
Class 6 | 4:15PM – 5:35PM
Scholarship Ceremony | 5:35PM – 6PM
WHY SHOULD I ATTEND KINFIGURE KINVENTION?
KinFigure Kinvention is bigger than dance and just a convention, it's an experience and excerpt of of each and every teachers life put into an event. What makes it the most special is where big convention energy and small convention intimacy intertwine to bring an unforgettable experience for both new dancers and experienced dancers become more ready to take their next step into the industry. We promise that it is just something that has to be felt, the energy in the room, the hard work, the passion that you can feel surrounding you, it's all something you have to experience for yourself!!
WHAT IS THE KINFIGURE KOLLECTIVE?
KinFigure Kollective is our dance collective, family, mentorship program, and so much more. You get one of a kind hands on training opportunities with some of the industries best, professional job opportunities, Audition opportunities, Referral to Dance Agencies in Los Angeles and New York, and so much more. Most importantly you'll find a dance family unlike any other. Genuine people who love, care, and support each other along one another's journey.
WE CAN'T WAIT TO SEE YOU AT KINFIGURE KINVENTION 2022: LOVE VS FEAR